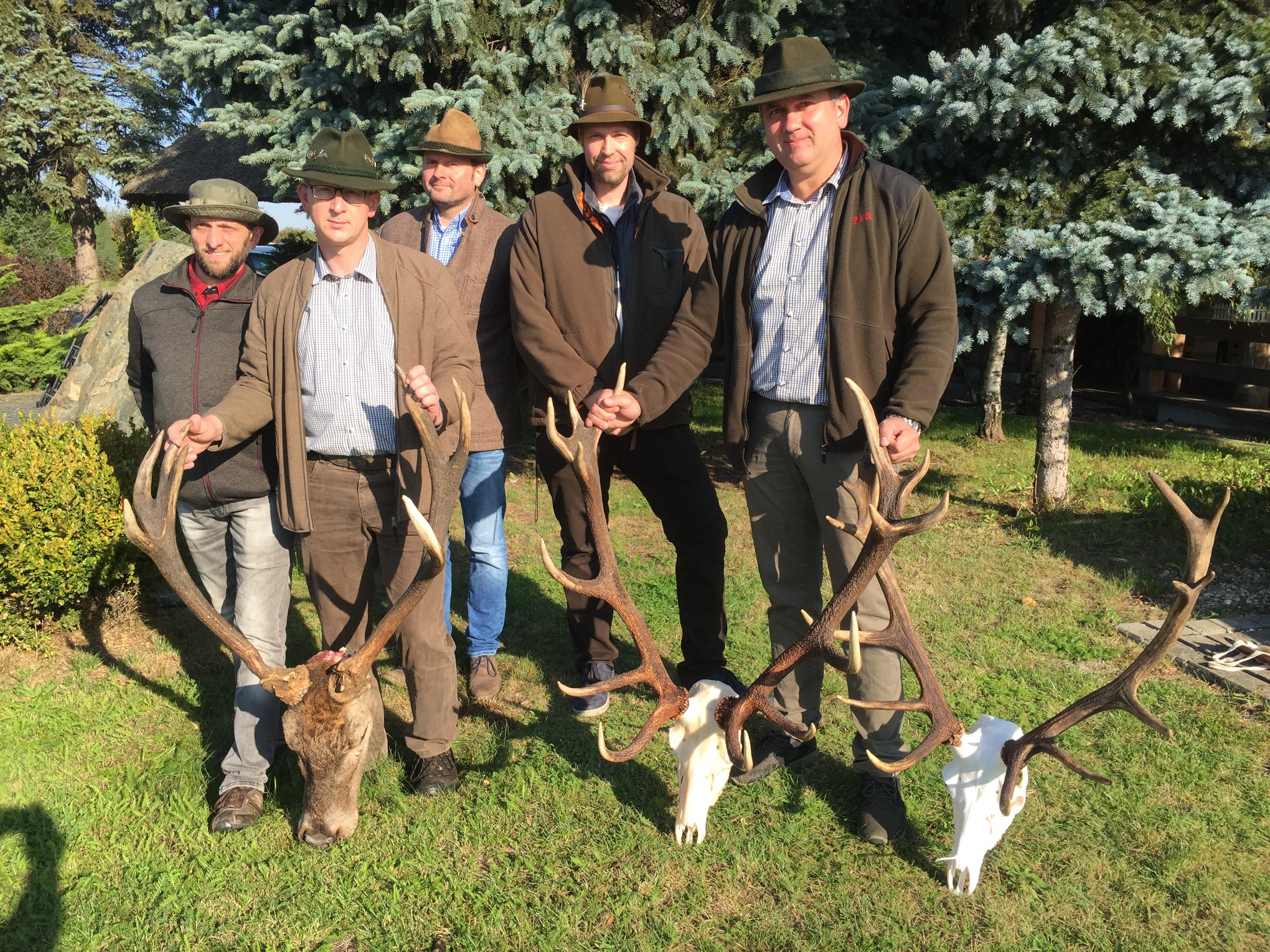 Borders of Poland open!
Today we received very good news from our governement. Borders of Poland will be open from 13th June for all EU hunters. In near future EU parlament want to also open borders for hunters from USA, Canada and other countries. After turbulences with COVID-19 in May finally we can meet in July/August for buck hunting.
As the time is short and number of places will be very limited beacuse of culmination of hunters from May and Rut we suggesting to contact us ASAP to book your hunt.
Additionaly NOW to all hunting package booked in June you get 1 WILD BOAR FREE! Our hunters who already book hunting with us also will get this extra boar.
For Danish hunters. You can travel to Poland without any problem. Information placed by Danish Ministry it's only recommendation – not obligation. You don't need to also have 14 days quarantanne after coming back! For more info https://um.dk/en/travel-and-residence/coronavirus-covid-19/